Campings

Tents, houses,
bell tens

Sopron accommodation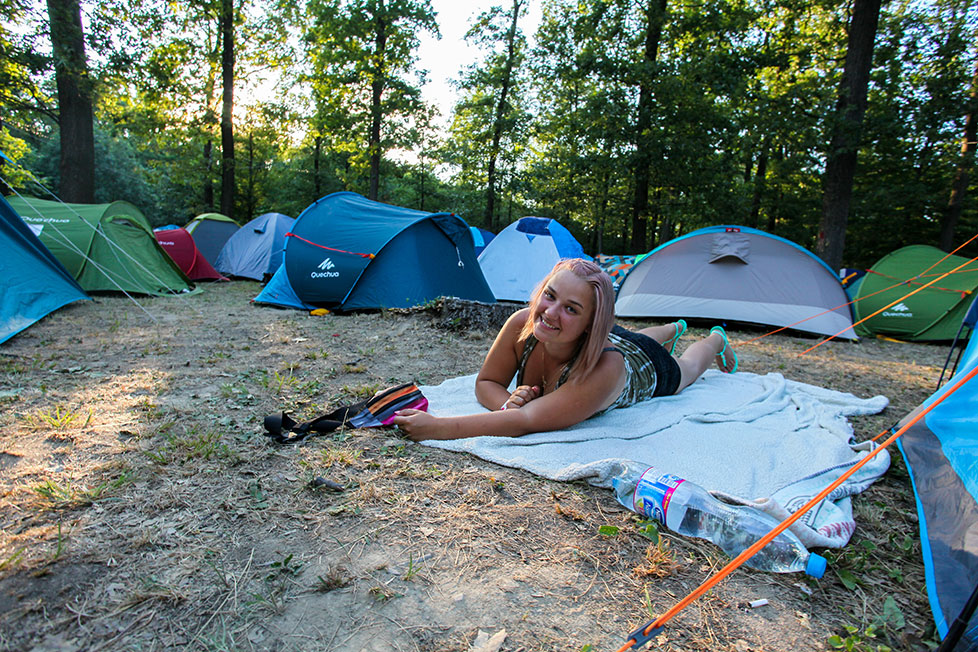 Camping
Camping is the most traditional way of staying at VOLT Festival. If you don't have any special needs or eager for comfort, then bring your own tent and camp as close as you can to the Festival area, in our closed camping!
If you need more comfort, you can choose a Wooden Hut or a Bell Tent as a perfect solution!
Read more
Caravan Camping
Bring your own caravan and enjoy your own well-known comfort in this specially allocated upgrade camping! Here you can get a spot for your caravan and you can use the extra shower and toilet facilities provided for this camping!
Read more
Pre-pitched tents
Don't bother bringing and building a tent! Why bring an extra baggage with you, if you can arrive straight to your tent, already built for you? Choose this, so you don't have to hassle with all the pitching!
Read more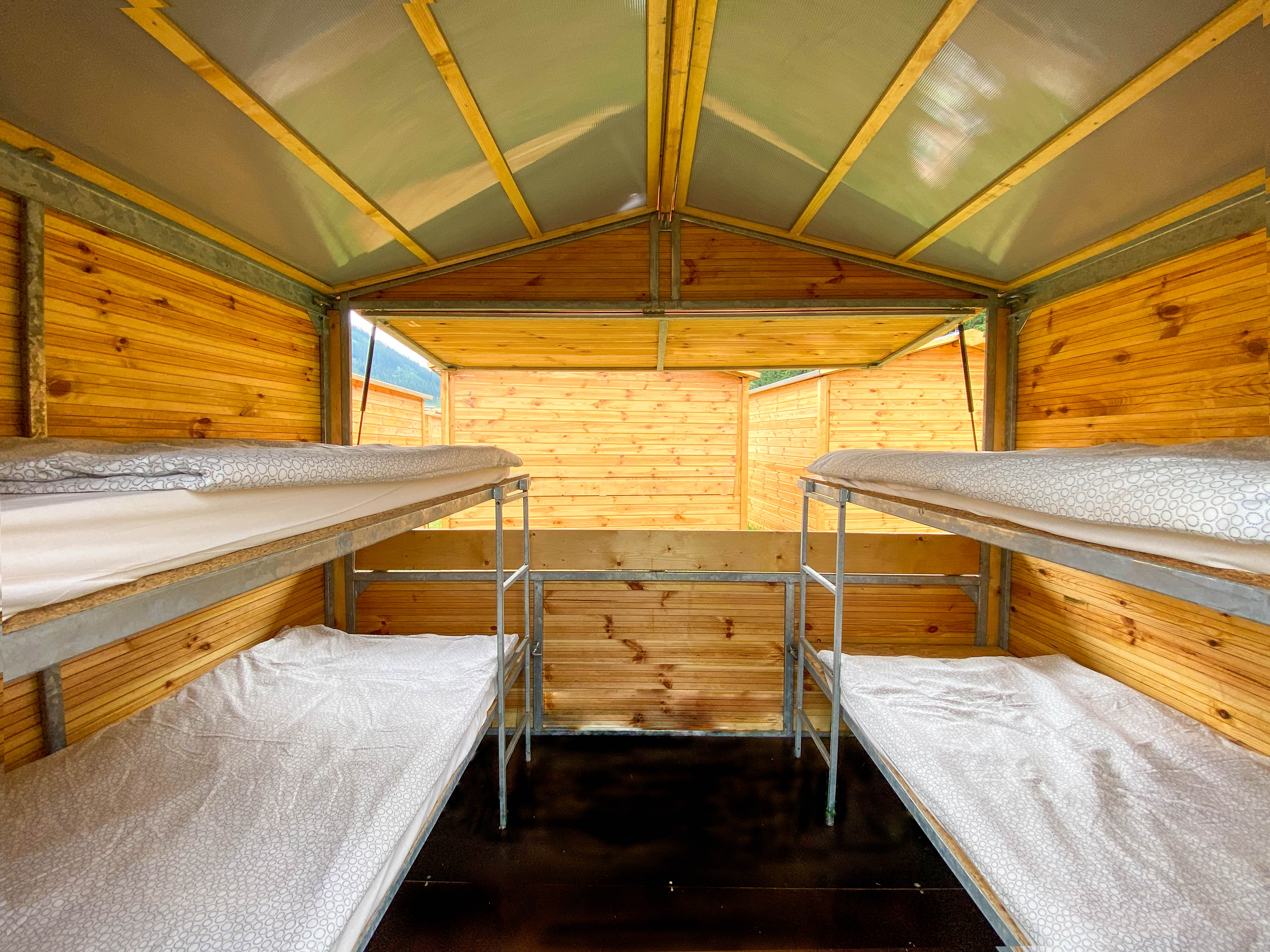 Wooden Hut
Enjoy relaxing in one of our wooden houses with sniffing not only the wood's flavour but also the Festival experience as well. These houses are built in the camping ain 2 options: for 2 or for 4 persons. Close the door when you're tired and open it when you're ready to party again!
Sold out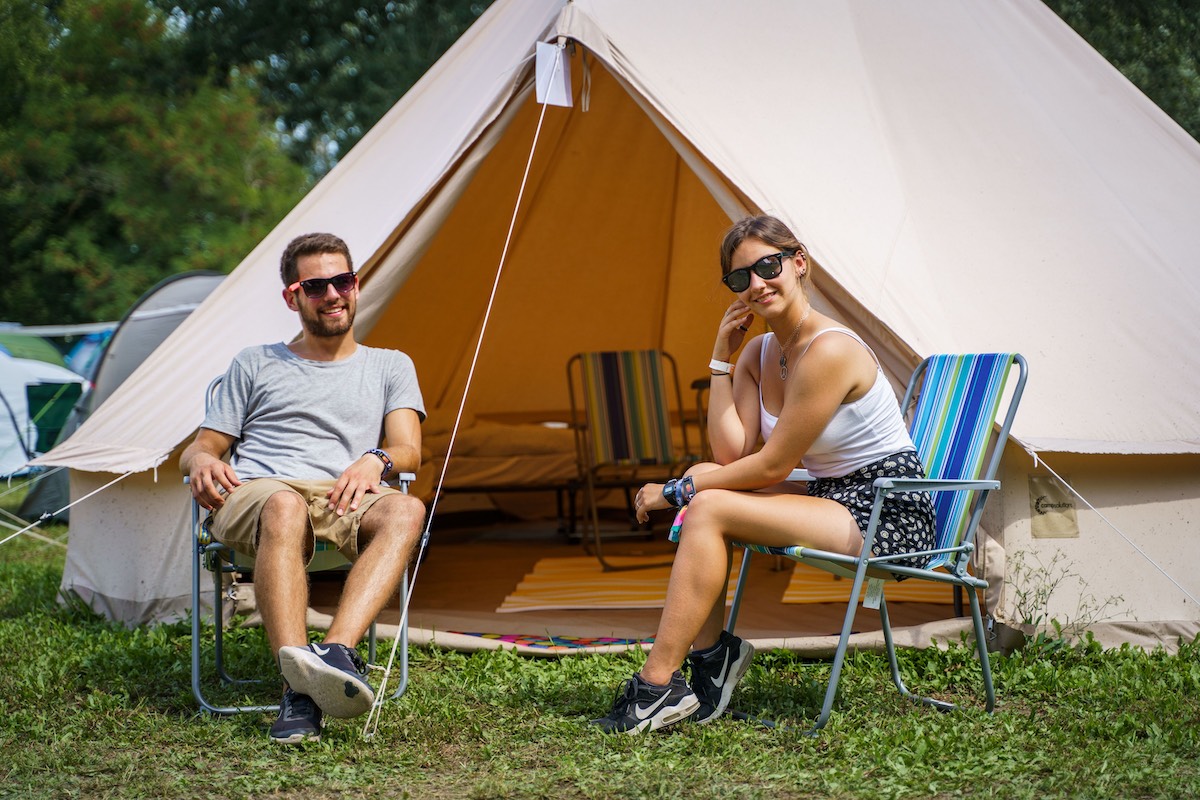 Bell Tent
Te(n)mpting accommodation! Not everyone wants to pitch and pack away their own tent and hassle of lugging it. Do you recognize yourself? Then the Bell tent is built for you. A leisurely and comfy festival experience.
Sold out
Sopron accommodation – presented by voltszallas.hu
Sopron also has hotels, hostels, and private accommodation options for you. So if you don't mind leaving the festival site each night let us help you finding something you like. Our official accommodation provider – voltszallas.hu – has a special selection for you to find best picks in town.
Check them out!