Chose Accommodation type!
Campings

Tents, houses,
special options
Sopron accommodation
presented by
voltszallas.hu
Campings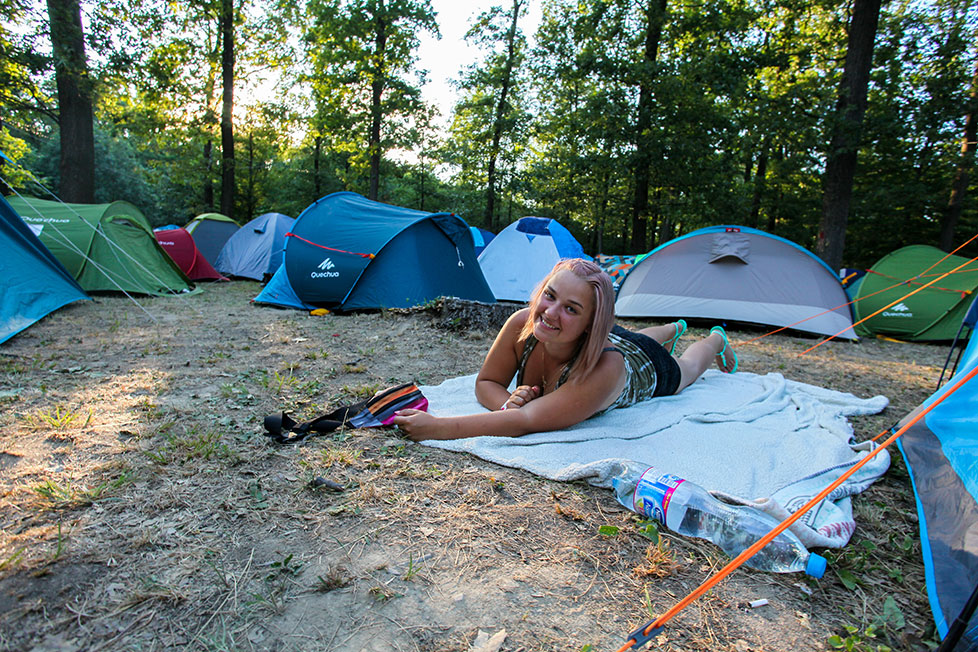 Camping
Camping is the most traditional way of staying at VOLT Festival. If you don't have any special needs or eager for comfort, then bring your own tent and camp as close as you can to the Festival area, in our closed camping!
If you need more comfort, you can choose a Wooden Hut or a Bell Tent as a perfect solution!
Caravan Camping
Bring your own caravan and enjoy your own well-known comfort in this specially allocated upgrade camping! Here you can get a spot for your caravan and you can use the extra shower and toilet facilities provided for this camping!
Campings
options
Tents,
houses
Sopron accommodation
by voltszallas.hu
Sopron accommodation – presented by voltszallas.hu
Sopron also has hotels, hostels, and private accommodation options for you. So if you don't mind leaving the festival site each night let us help you finding something you like. Our official accommodation provider – voltszallas.hu – has a special selection for you to find best picks in town.