Chose Accommodation type!
Campings
Tents, houses,
special options
Sopron accommodation
presented by voltszallas.hu
Campings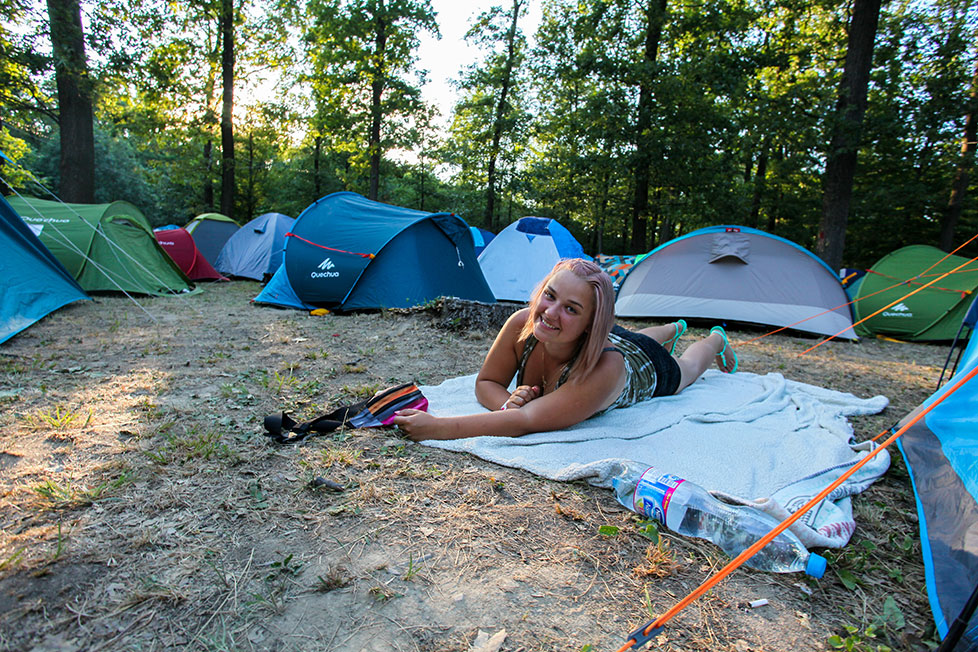 Basic Camping
Camping is the most traditional way of staying at VOLT Festival. If you don't have any special needs or eager for comfort, then this is a great choice you!
€ 7-17 / person
Caravan Camping
Bring your own caravan and enjoy your own well-known comfort in this specially allocated upgrade camping! Here you can get a spot for your caravan and you can use the extra shower and toilet facilities provided for this camping!
€100 / caravan
Read more
Campings
options
Tents, houses,
special options
Sopron accommodation
presented by voltszallas.hu
Tents, houses, special options
Pre-pitched tents
Don't bother bringing and building a tent! Why bring an extra baggage with you, if you can arrive straight to your tent, already built for you? Choose this, so you don't have to hassle with all the pitching!
For 2: €47 / tent
For 4: €84 / tent
Read more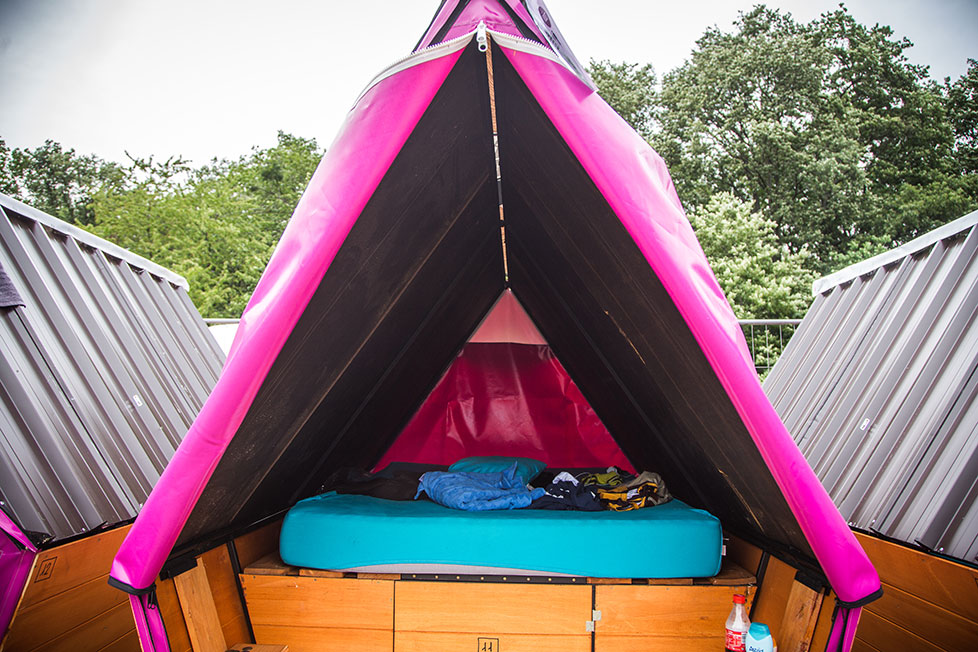 Wooden Hut
This cute and practical hut is a nice alternative for sleeping in a tent, especially if you like to have the sleeping area for yourself, as it has a special, lockable compartment for your luggage.
For 2: €330 / hut
Read more
Podpads Village
A quirky, boutique-camping with great alternatives to the traditional tents. There are lots of different options to suit your personal requirements. Podpad, Luxpad, Bunkpad, Octopad, Bellepad, are all there for you to choose from!
Bellepad
The bright and colorful, heavy duty canvas bell tent supplied with carpet, light and coat hooks to make sure your great experience.
For 2: €255 - 295 / pad
For 4: €355 - 435 / pad
For 6: €455 - 575 / pad
Read more
XL Bellepad
This twin poled XL Bellepad provides a humongous internal space for up to 8 people supplied with real beds for your comfort.
€815 / pad
Read more
Podpad
Get the bed rest in one of these one-of-a-kind units with rock solid design, lockable door, 12 volt solar power, and wooden beds for 2 people.
€430-575 / pad
Read more
Luxpad
It has everything you might need for a comfy stay: rock solid structure, lockable door, 240v power, and wooden beds for 2 people.
€715-861 / pad
Read more
Bunkpad
Great safe and sound accommodation for 4 people. With lockable door and wooden bunkbeds for 4 people.
€825-1,115 / pad
Read more
Octopad
This pad offers a fantastic and functional communal space for 4 people. All the advantages of the Podpad collection along with the light airy feel of sleeping under canvas.
€940-1,115 / pad
Read more
Sopron accommodation – presented by voltszallas.hu
Sopron also has hotels, hostels, and private accommodation options for you. So if you don't mind leaving the festival site each night let us help you finding something you like. Our official accommodation provider – voltszallas.hu – has a special selection for you to find best picks in town.
Check them out!